Discover the Condado difference, a culture that welcomes you to come as you are and see how far you can go.

Condado Tacos is an energetic, colorful place where you can live your best taco-marg-lovin' life and have an experience as unique as you. We aspire to make our restaurants a place to be who you are and to celebrate the individual in all of us, to bring together neighbors, socialize and to make our communities a better place.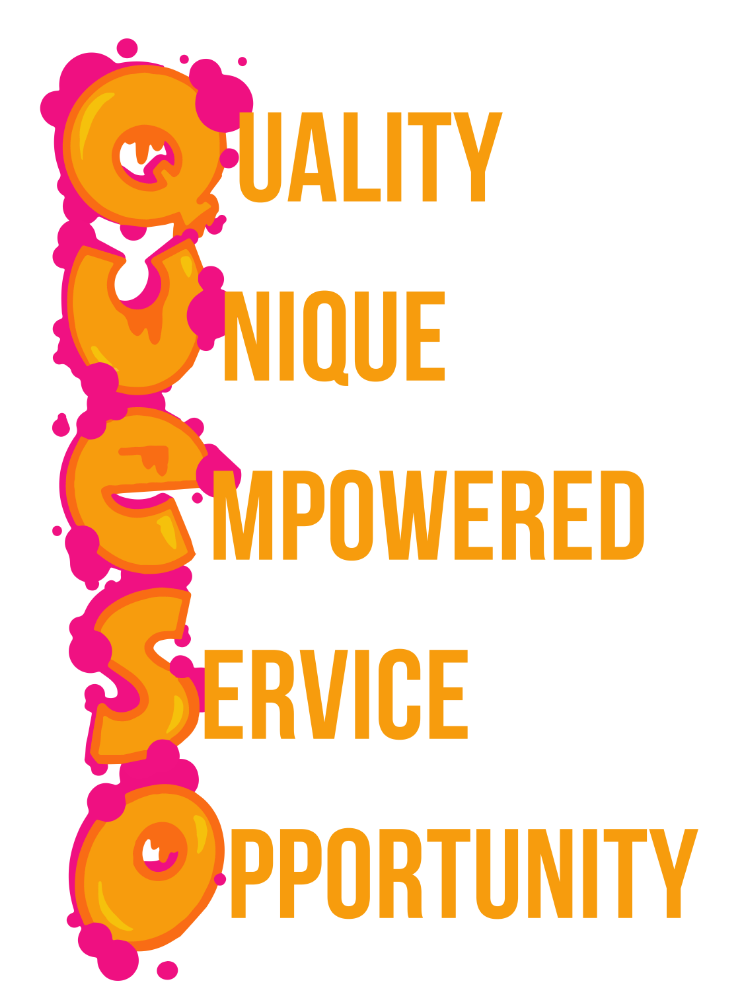 QUALITY: Clean, Craveable: The secret to our seriously craveable tacos is the unique flavors of our handmade and high-quality ingredients — all crafted in a safe, clean environment!
UNIQUE: Enough Yum 4 Everyone! At Condado, we create spaces where all are welcome and each person can bring their own individuality to the table. That's as true for our crew as it is for our guests.
EMPOWERED: BYO Success! It's your goal, we just help you get there! We are committed to developing our employees to grow internally and become successful. At Condado, we want to see how high you can go.
SERVICE: Everyone's a Regular! We build loyalty by delivering our FRESH approach to hospitable service for every one of our guests
OPPORTUNITY: Growth is Good! The more successful our business, the more opportunities we can create for investments — in our people, our communities, and our future to enhance our vision


Whatever your passion, there's a place for you at Condado.

Because work is a lot more fun when you're free to be yourself.

Whatever your goal, we want to help you get there.

We pride ourselves on a culture where we respect and care for each other.

Condado is on the move, and you can be too! Advancement and relocation opportunities are available.
See
What's Available
From our Team


I wanted to create a place where everybody was welcome. I wanted to create a place that was craveable in a really exciting environment with a 'come as you are' kind of vibe.


We always focus on the success of our employees. Whatever their goals are, however far they want to go in their career, we want to help get them there. It's a big part of our culture.
Johnny Zela - Chief Operating Officer


Watching people grow is truly one of the best aspects of what we do. Whether you are looking for a career, or using Condado as a stepping stone, we want to see everyone who joins us succeed personally and professionally.
Chris Mendoza - Culture & Hospitality Manager


Since starting with Condado in 2015, I have been promoted into many roles, from a Line Cook to Kitchen Lead to Kitchen Manager and now Culinary Manager. Condado Tacos has allowed me to work with so many amazing people and helped develop myself as a leader in this industry. Condado has also allowed me to do what I love: bringing people together over food to enjoy with their friends, family, and communities!
Tre Santamaria - Culinary Manager


I never would have expected that I personally would have come this far at this company because I have had such a great support system that you really don't see in other restaurants.


You can just always be yourself. Whether that's from your hair, to your clothes, to your personality, we just accept everybody.


My favorite thing about Condado is the fun atmosphere. It's really fast paced and I've got a great team.
Allie - Assistant Kitchen Manager


At the end of the day, we're all working for the same goal, the same idea. The one thing that I super love, aside from the beautiful art is that it's all positive. It's literally a family back there.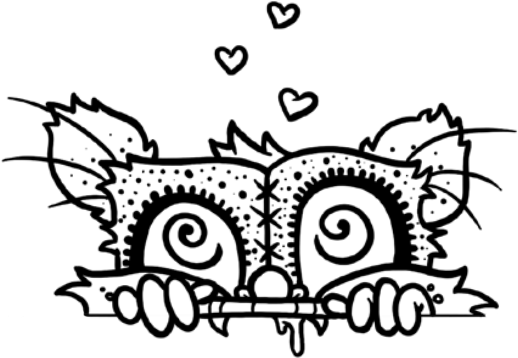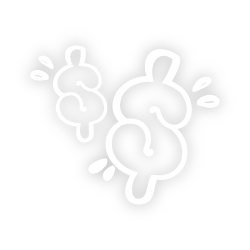 Extremely competitive salary including an opportunity for bonus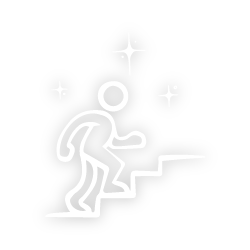 Career Growth & Development
Career training and advancement opportunities. Condado is proud of its 70% internal promotion rate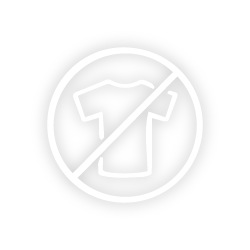 Be comfortable & be yourself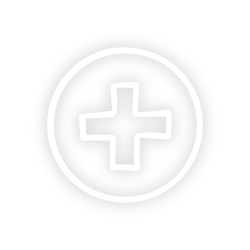 Personal Time Off, Major Medical, Employee Assistance Program, Employee Emergency Fund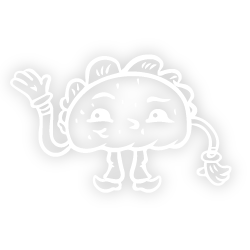 Back-of-house eats free, half off for all other employees, free swag, and more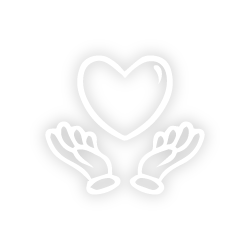 Get Involved and Give Back
Local volunteering opportunities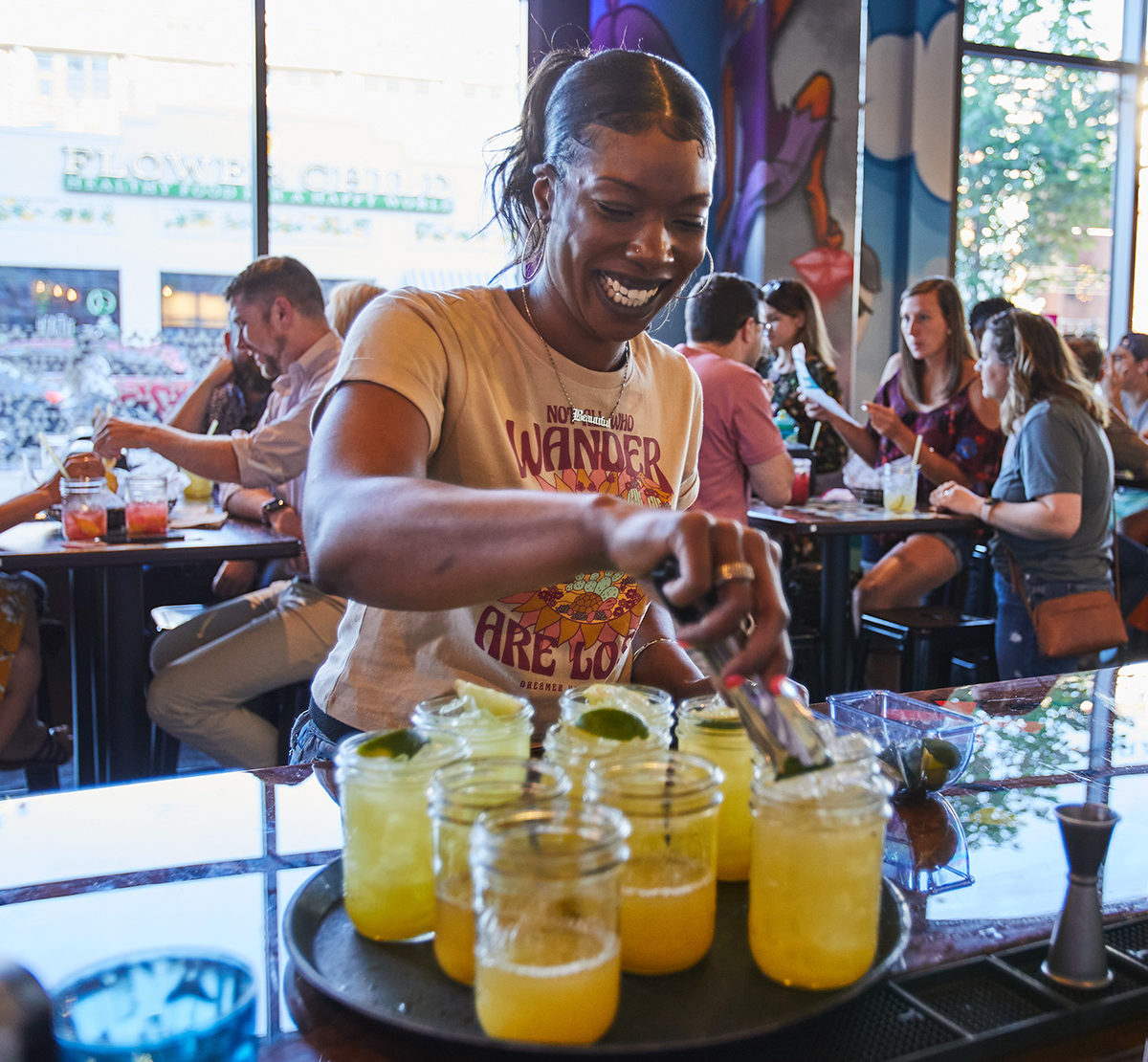 We're dedicated to quality without compromise, fresh thinking, and a seriously craveable culture. Join the Condado team & grow with us! Explore open positions and apply today.