New
Catering Items
Quick Hits
Need fixings for a group soon? We've got ya covered.
These offers are available for pickup within hours of ordering.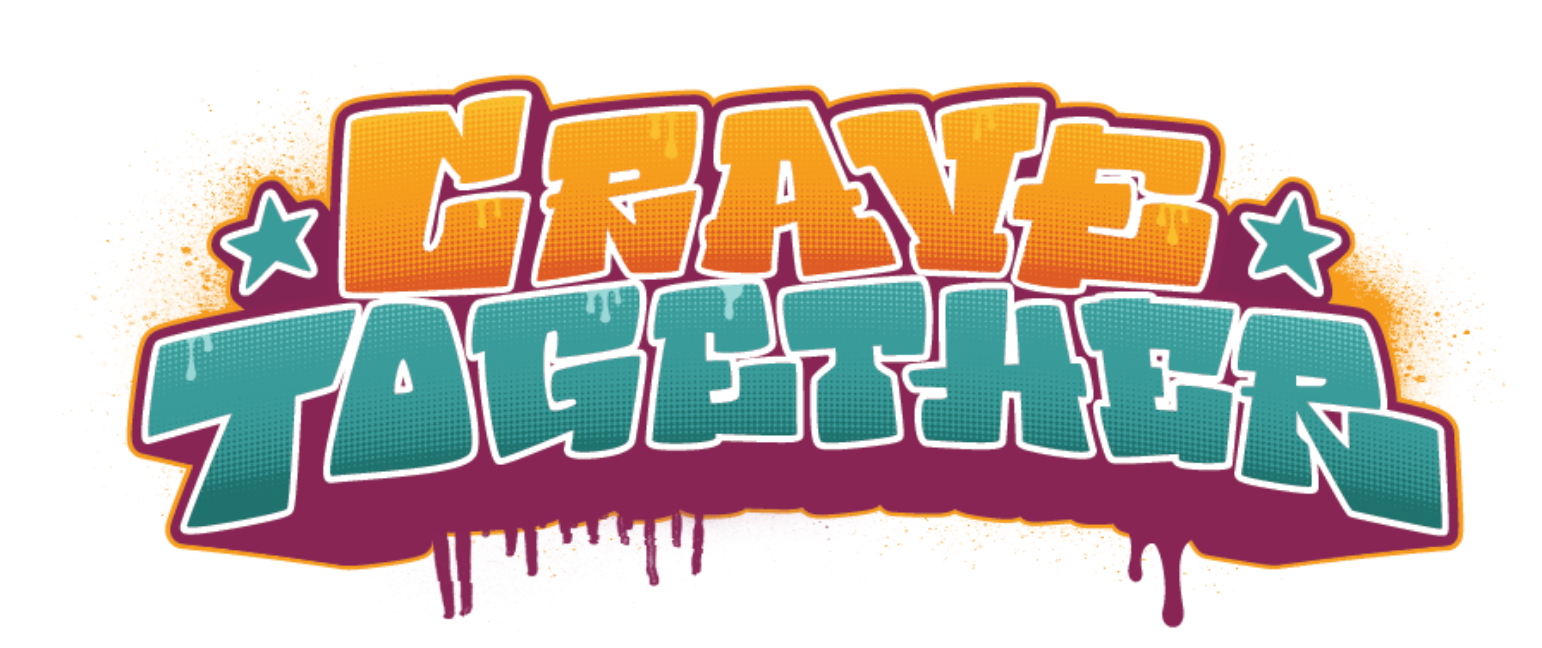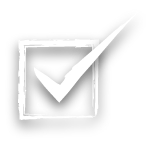 Same Day Ordering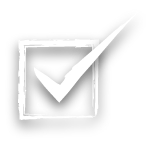 Accurate & Reliable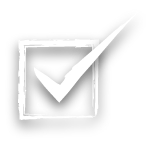 Enough Yum-4-Everyone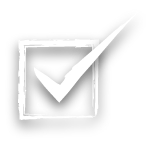 Fresh, Clean, & Craveable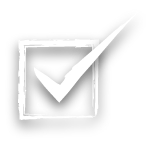 Easy Setup & Great Presentation

Team Luncheons
Office Parties
Corporate Meetings

Weddings
Holiday Parties
Tailgates
Birthdays
Sports Team Meals
Bridal Showers
Baby Showers
Graduations

Our seasoned catering pros are here to help and to make it easy.
Contact us and someone will be in touch soon.