craveable catering for the office

From office parties to corporate luncheons, we have the perfect catering solution for your event, so that you can relax and enjoy the party.
Team Favorites
Why Condado Office Catering?

Same Day Ordering
We plan ahead so you don't have to.
Accurate & Reliable
We pride ourselves on customer satisfaction.
Fresh, Clean, & Craveable
Clean ingredients packed with bold flavors.
Dietary Choices & Variety
Vegetarian? Vegan? Gluten free? We've got you covered.
Easy Set-up & Great Presentation
Quick and easy set-up plus an eye-catching presentation.
Others are raving

Still not convinced to cater your next office event with Condado?
Hear from the people who have.



Everything was amazing from the ordering, delivery (on-time), LOVE the catering boxes, the food quality was top notch and everyone raved about how good it was!



You did AMAZING. I cannot believe that you pulled off that order in such a short amount of time. The food was fresh, tasty and very high quality. The presentation in the catering boxes as well as including the serving utensils is so helpful. Our employees kept commenting about how good it was. We will definitely use you again.



Amazing food. They are easy to work with. We will be ordering from there again.



The absolute BEST. Even at the last minute, they are able to pull off catering for large groups and the food is outstanding.



The catering was OUTSTANDING! My office really enjoyed the food – especially me, as I am a CONDADO fan favorite 😊 I will be utilizing your services again in the future and thank you!



Always a hit with the office! Great tacos and on time delivery!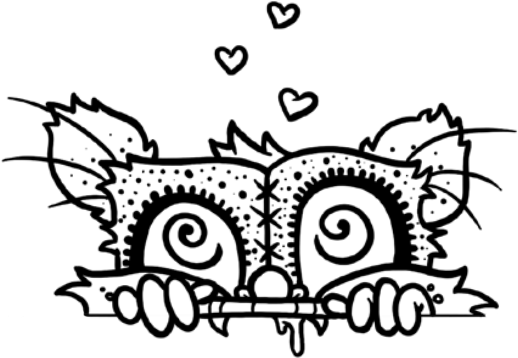 Brands that Choose Condado Office Catering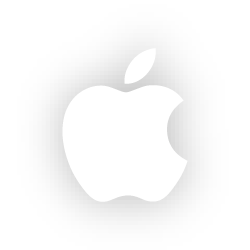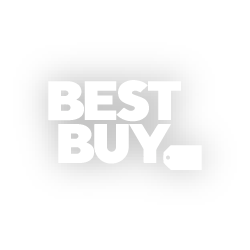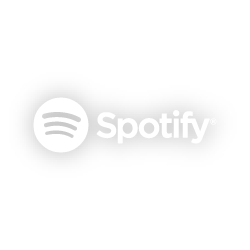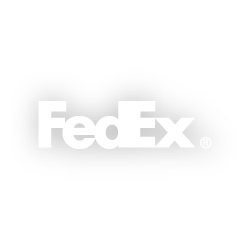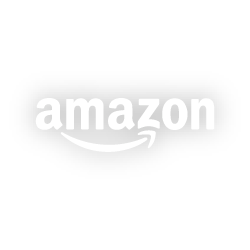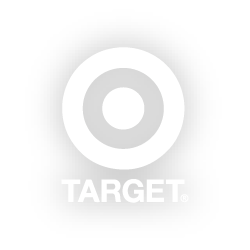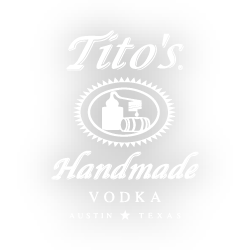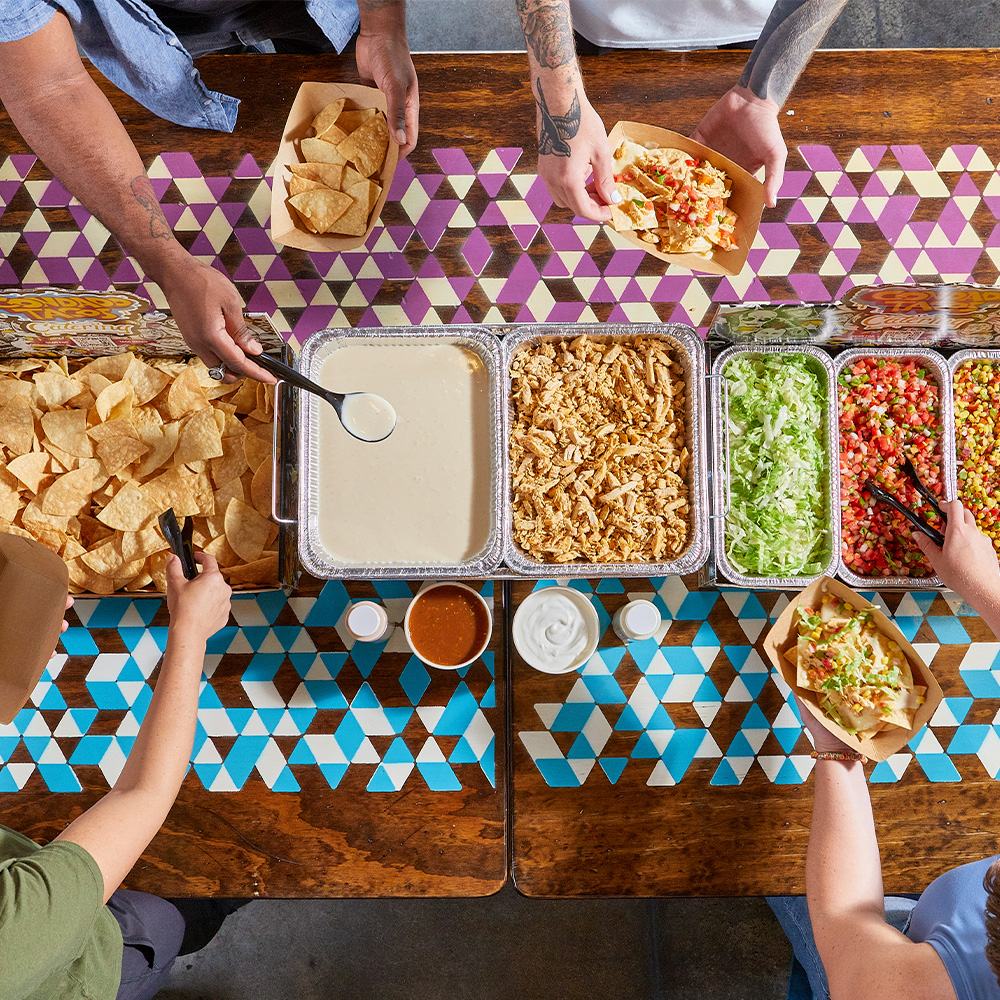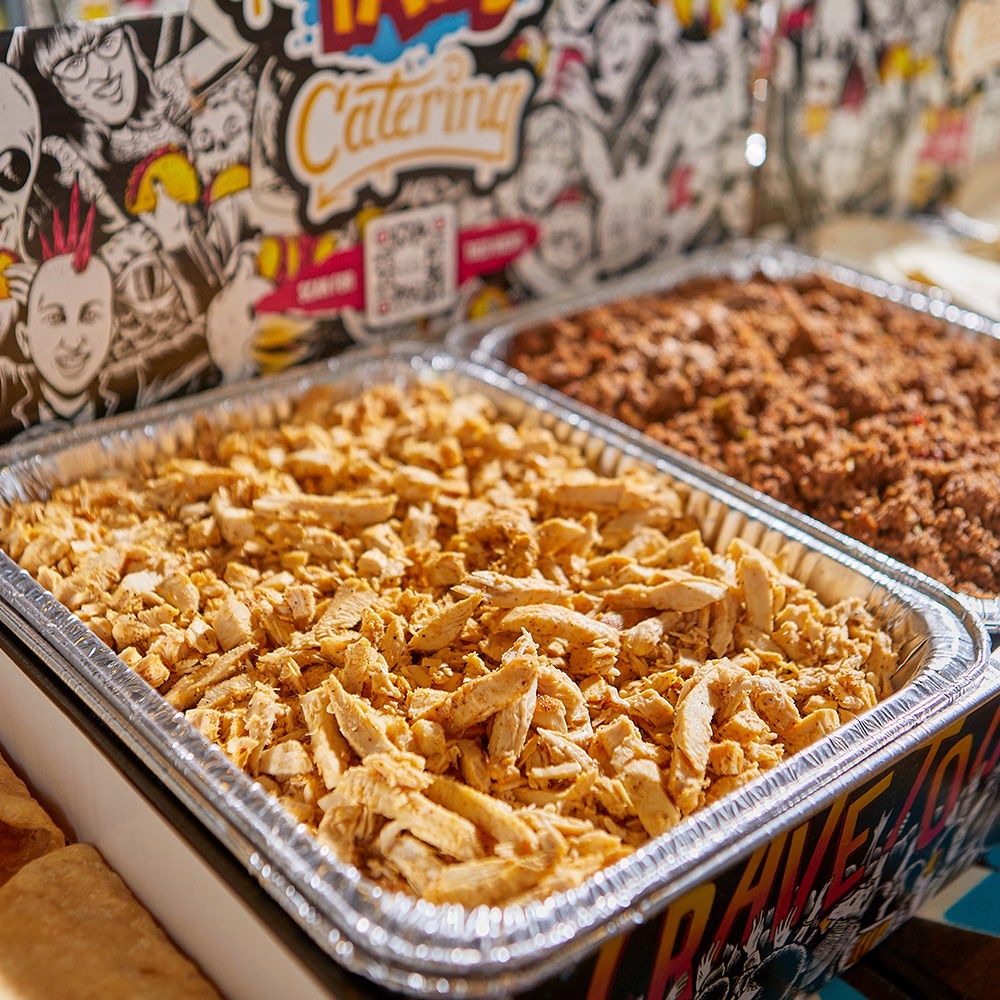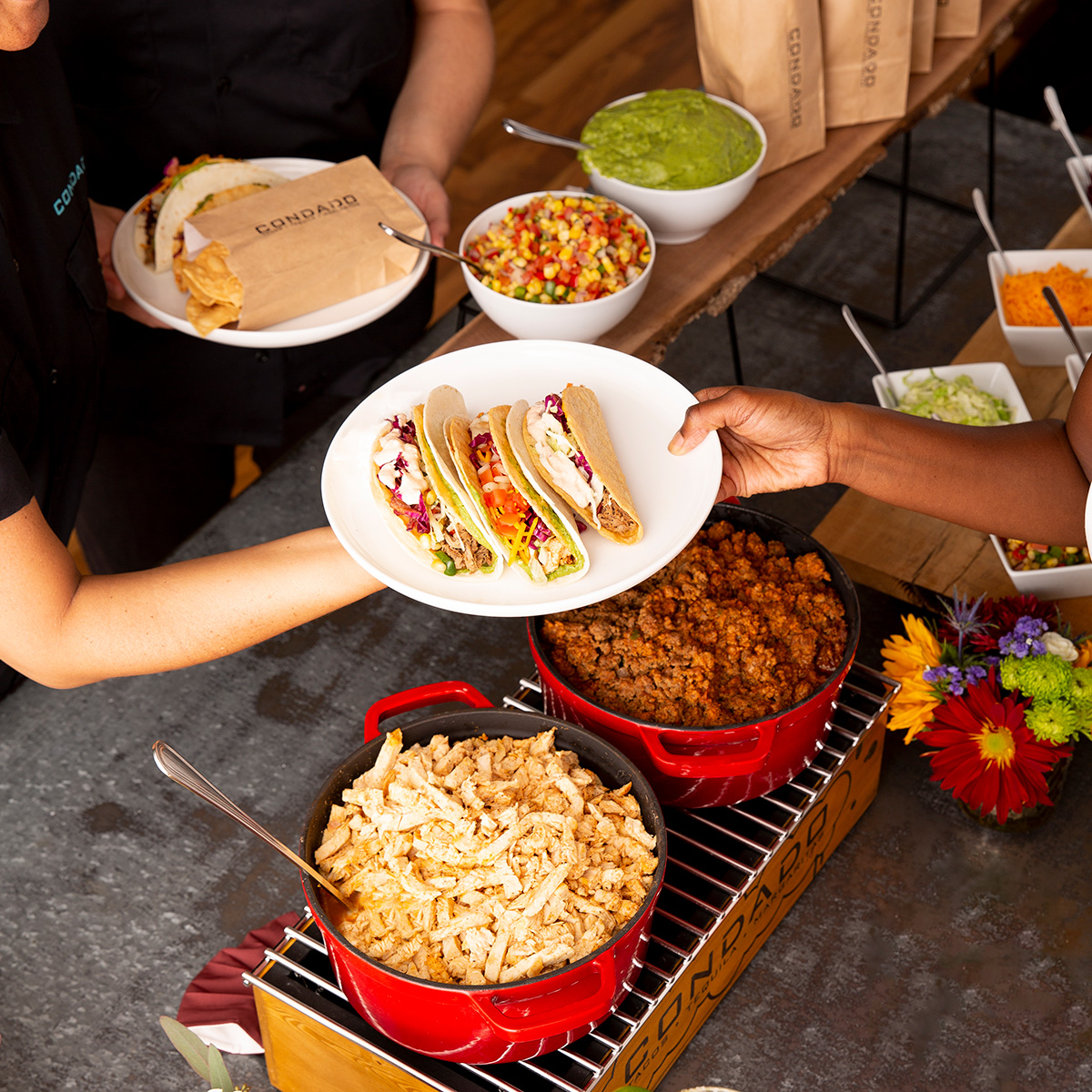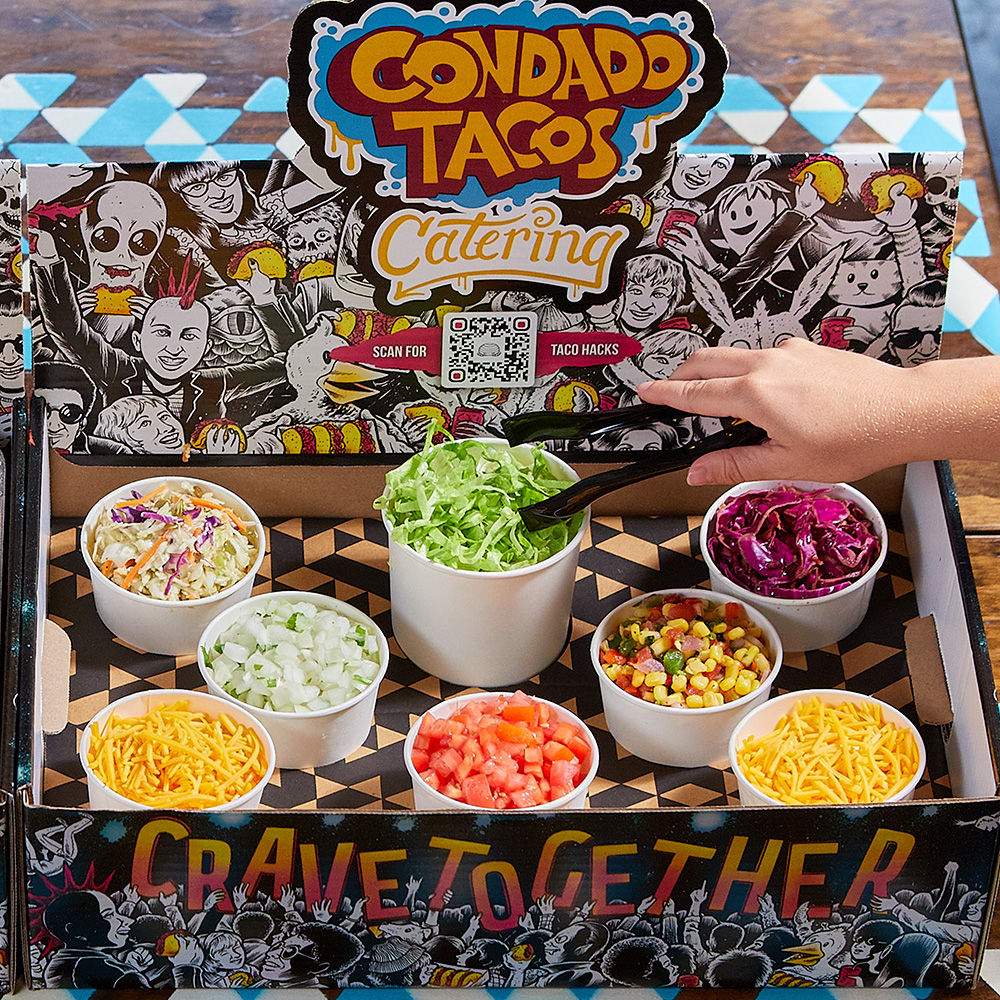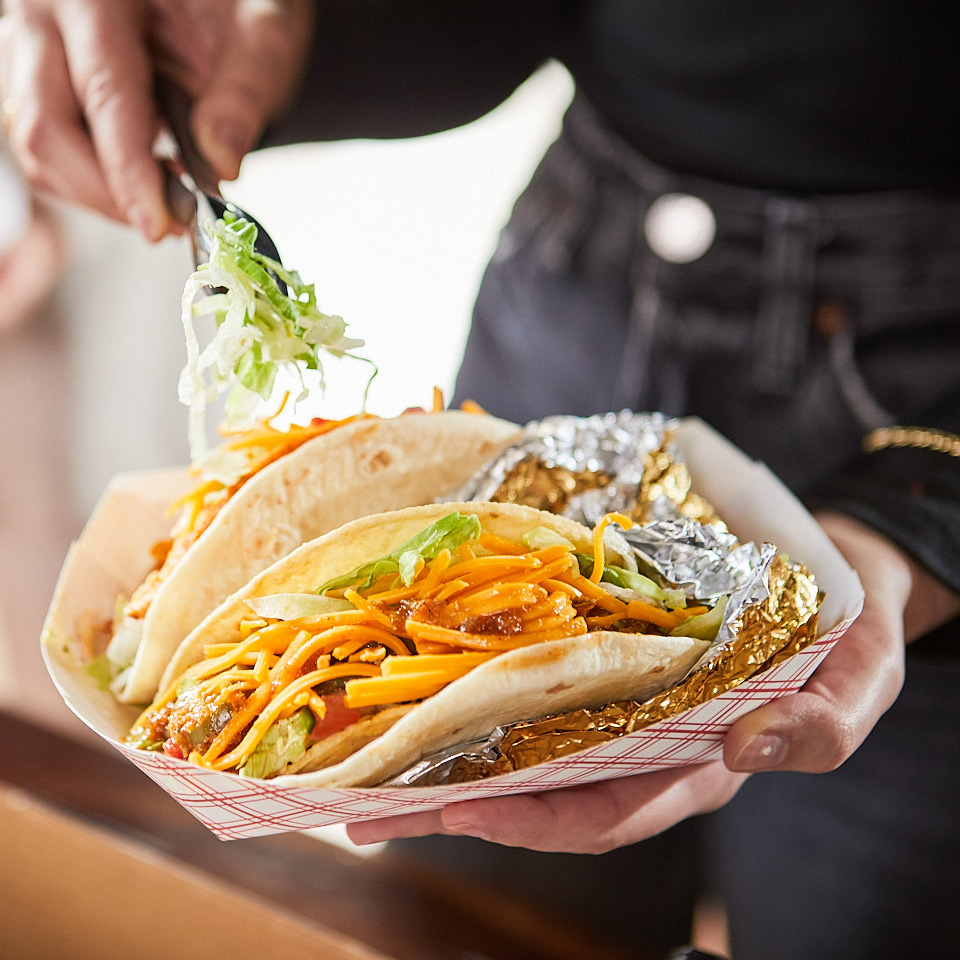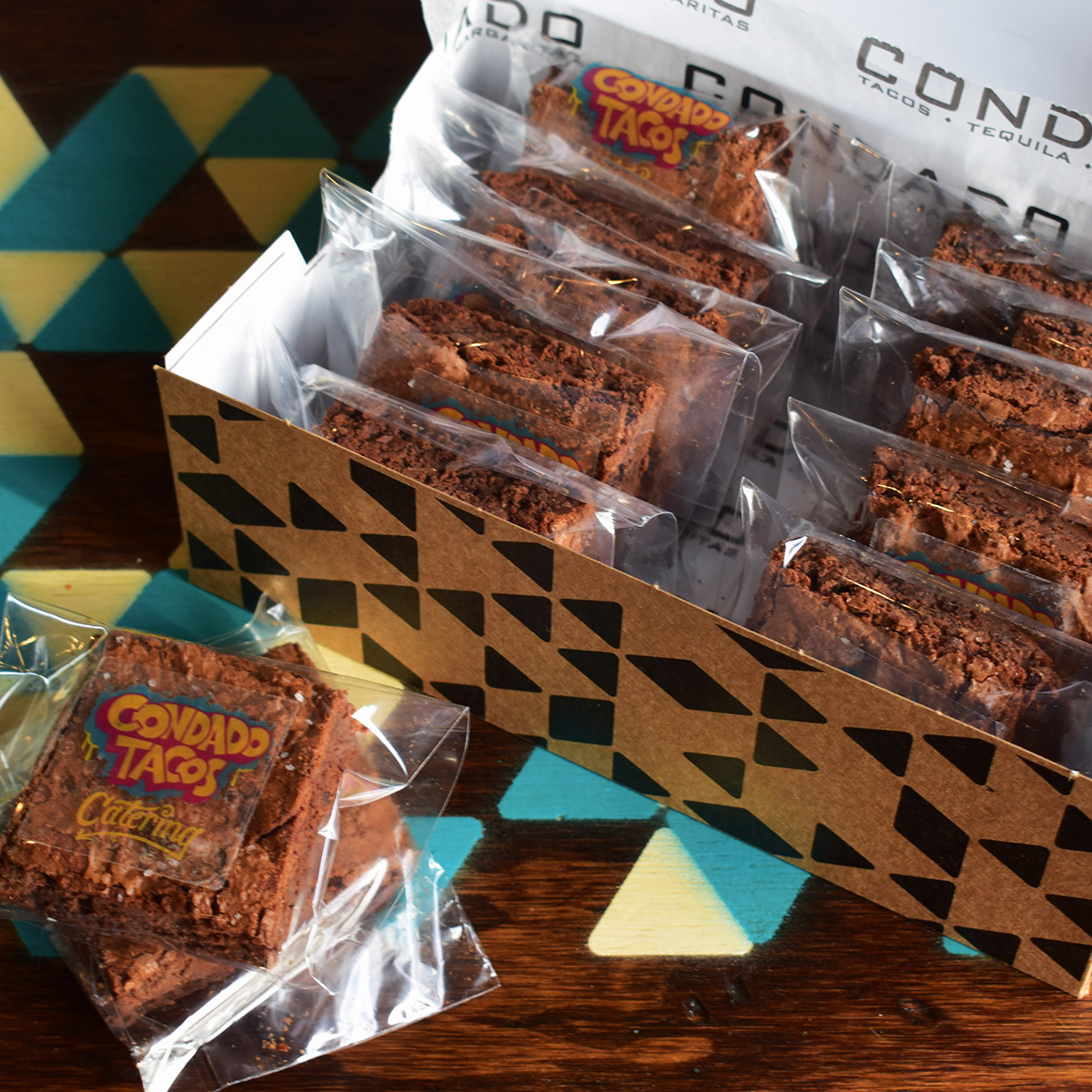 Not sure how to approach our menu? No problem! We have a team of pros waiting to guide you through it. Fill out the form below and we'll be in touch asap or give us a call at (614) 902-1440