Celebrate with these perks


Win $1,000!

50 lucky App users will receive $1,000 in reward dollars.


It's Back!

This fan-favorite taco is BACK exclusively for reward members starting 8/9!


Not a member yet?

Sign-up 'n get an instant $5 in your account!
Get rewarded for eating tacos – Join Condado Rewards!
Earn 1 point for every $1 you spend, and $5 off every time you hit 50 points. Start as a Sidekick, then earn your way to Homie or Best Bud status, unlocking new perks and insider access along the way. We're not sure what you're waiting for -- let's be buds with benefits! Condado Rewards excludes alcohol, catering, and gift card purchases.
The more tacos you eat, the better the perks!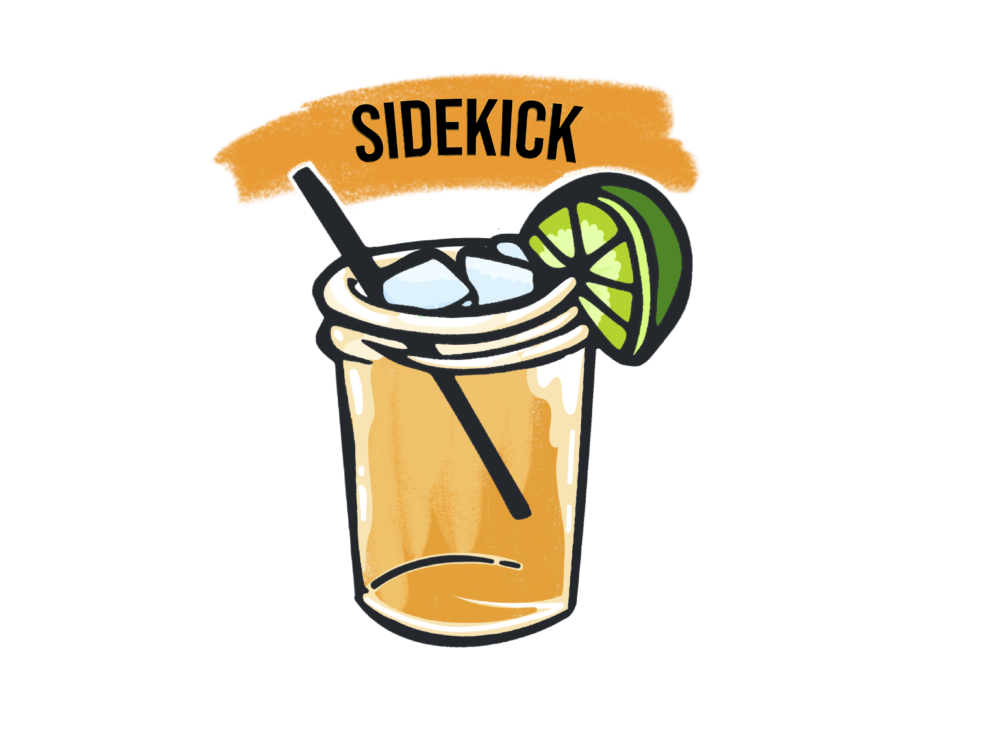 Free taco with sign up
Birthday gift
Promotional offers for events + holidays
Bonus points for referring friends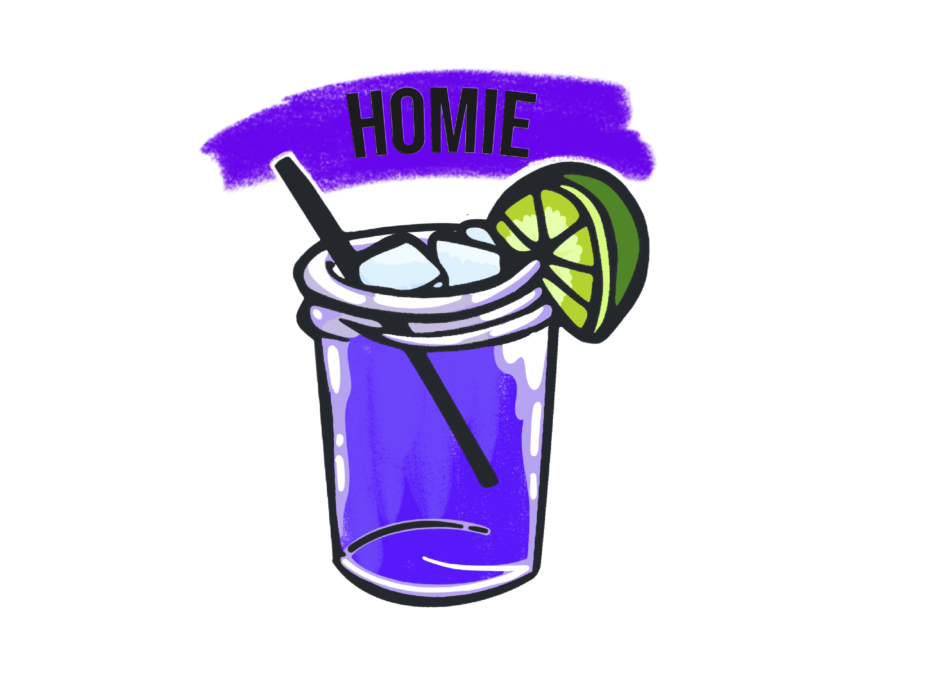 Discounts on new featured items

Quarterly promotional offers

Plus benefits awarded at Sidekick level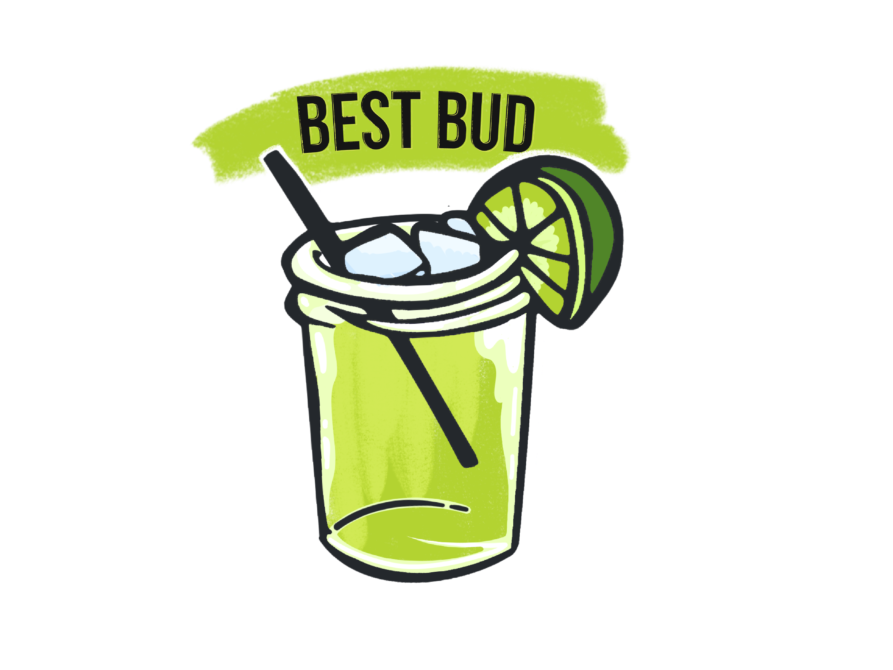 Free chips + Roja or Verde salsa every month
Limited-edition Condado Tacos swag
New menu item sneak peeks
Exclusive insider content
Plus benefits of Homie and Sidekick levels
How do I join Condado Rewards?
Download the Condado Tacos app! Head to the Google Play Store (Android) or the App Store (iOS), or scan the QR code at your table while dining in our restaurants.
What do I get for joining Condado Rewards?
You'll receive 1 point for every $1 spent (excluding alcohol, catering, and gift card purchases) — plus one FREE taco after your first purchase after downloading the app!
I was a member of the old Condado Rewards. How do I get those points on my account?
To migrate rewards from our old loyalty program, download the Condado Tacos app, select "Migrate Rewards" on the first screen that appears after launching the app, then enter the email address associated with your previous account. You'll then receive a verification code to that address that you'll need to input into the app to complete your migration!
Can I still get points on a purchase where I didn't have my app scanned?
Forgot to get your QR code scanned during your last visit? No worries! The QR code on your receipt is redeemable for 72 hours (3 days) after your purchase was made. On the Rewards tab of the Condado Tacos app, tap "Scan" then select "Use Receipt" to scan your receipt and add the points to your account.
When do my rewards expire?
Your points and banked rewards will expire after 365 days. Certain rewards and offers such as your sign-up and birthday rewards will have varying expiration dates, so make sure to check the details of each offer so you don't miss out!